Wire Mesh for
Hydraulic Filters
A hydraulic filter is an essential component of any hydraulic system.  Selecting the right type of hydraulic filter is vital to ensure particle contaminants are filtered from hydraulic fluid, before components are jammed or damaged due to abrasive wear.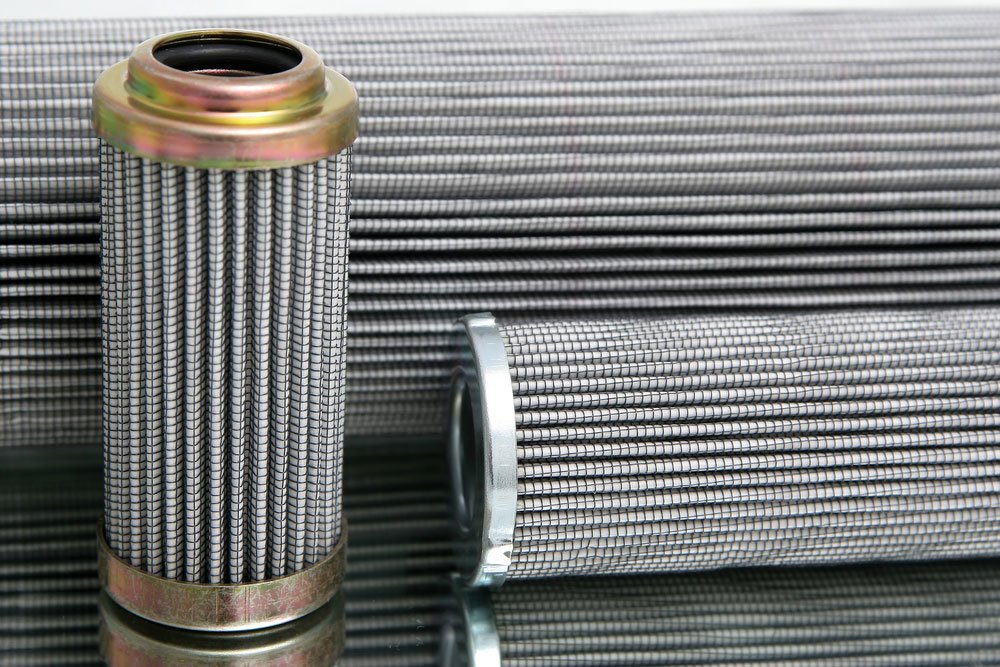 Most of the standard disc sizes used in hydraulic filtration processes are available from existing tooling.
View table of Standard Disc Sizes
These diameters can be supplied in all of our Standard Stock Specifications as well as the range of Dutch Weaves.
View table of Standard Stock Specifications
View table of Dutch Weave Specifications
Filter tubes, bound multi layer disc packs and other custom made parts can be manufactured to order and will be subject to a tooling charge.
Also a full range of wire cloth specifications are available from stock and slit to customers requirements in readiness for pleating and fabrication.
Buy Wire Mesh for Hydraulic Filters